My Poem, "Samara," published in Issue 5 of Sky Island Journal
My poem, "Samara," is published in Issue 5, Summer 2018, of the lovely Sky Island Journal, edited by co-founders Jason Splichal and Jeff Sommerfeld. This poem grew out of the woods where I walk every day. It came whirling into my consciousness like a maple wing in spring. When maple wings fly, I like to stop and notice where they land and wonder at how moist and mysterious, how light filled and promising, delicate and complex they are.
A tree is a natural starting place for a seed and a poem about growing up and wanting to be graceful.
We all have our own unique way of describing why writing poetry matters to us. Mine is this – I write for what I hope to discover – the secret reveal.
What is a maple wing, or samara?
Hope you'll read the whole poem by going to Sky Island Journal Issue 5 and scrolling until you come to my name, and then you click the link to open my poem.
Here's a short slideshow of some of my favorite maple wings: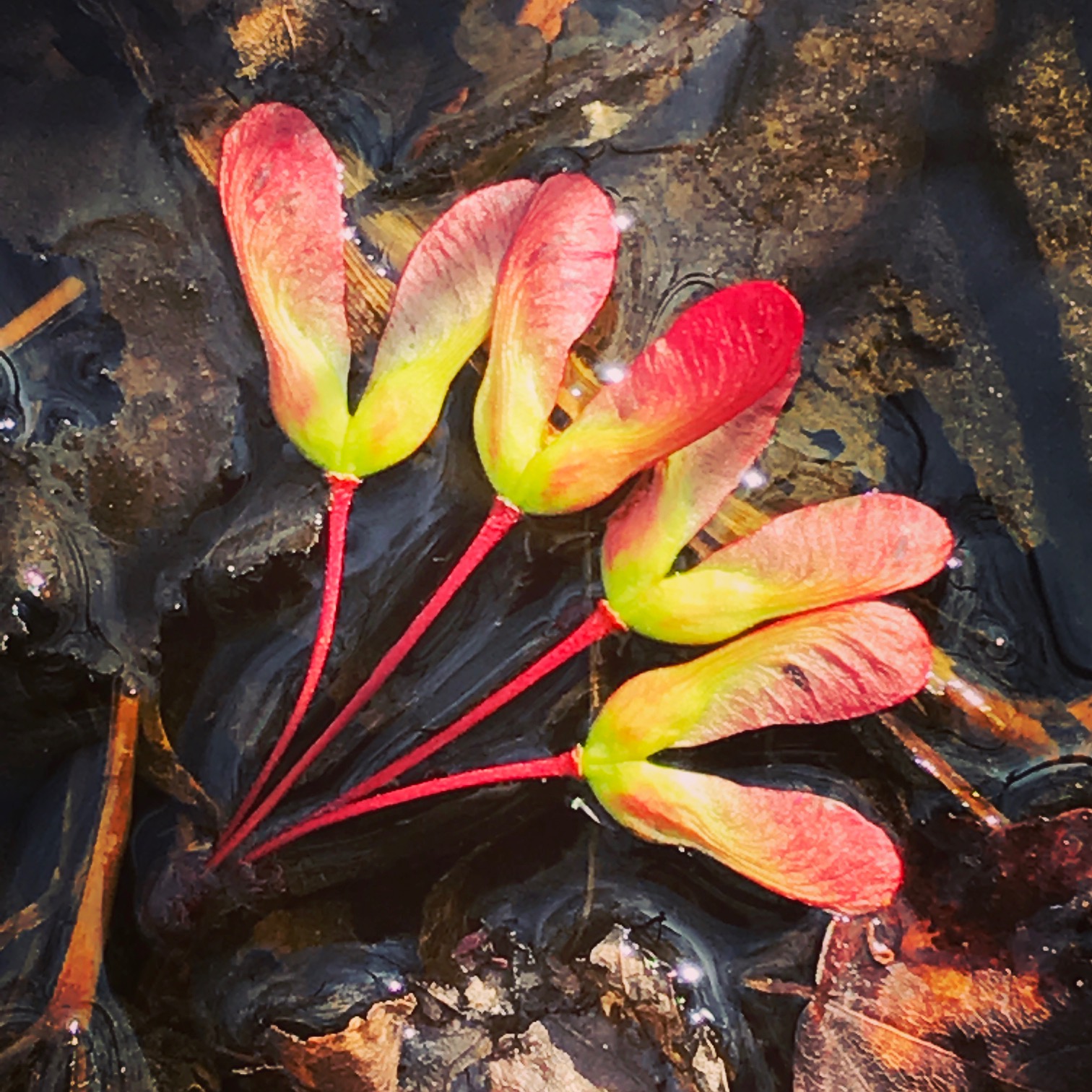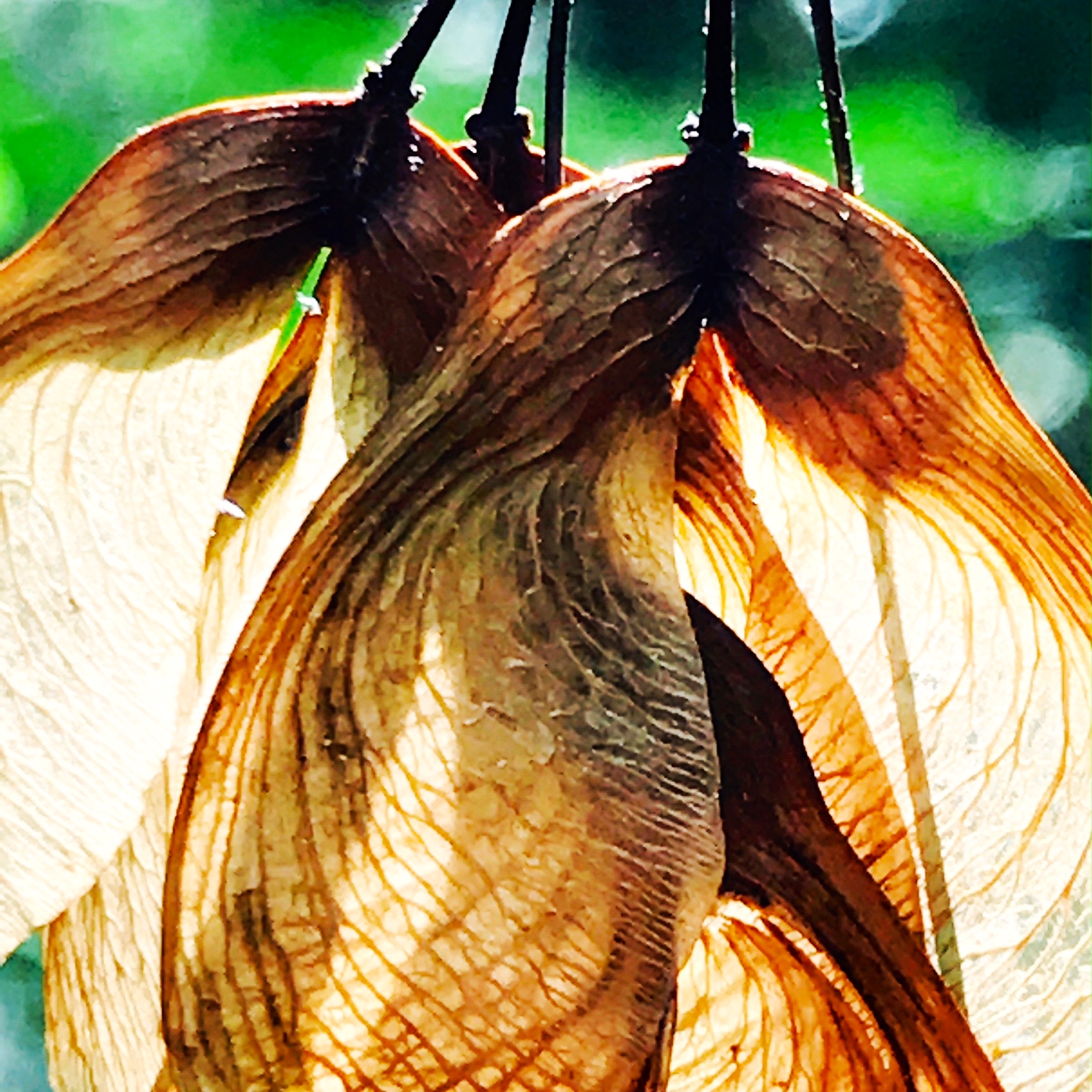 All photos and text ©Kelly DuMar 2018 unless otherwise attributed