#NewThisDay Writing From My Photo Stream
It's autumn now and two days of rain, the mushrooms proliferate in the wet morning, on grass, in field, on moss, all over the needles under the trees of the forest, all shapes and sizes and I have been walking in mushrooms and find nothing new to say about mushrooms after reading and also listening to Sylvia Plath in her own voice int his recording . . .
Listen: Sylvia Plath reading her poem, Mushrooms (press the link in the mushroom below
Mushrooms
by Sylvia Plath
Overnight, very
Whitely, discreetly,
Very quietly

Our toes, our noses
Take hold on the loam,
Acquire the air.

Nobody sees us,
Stops us, betrays us;
The small grains make room.

Soft fists insist on
Heaving the needles,
The leafy bedding,

Even the paving.
Our hammers, our rams,
Earless and eyeless,

Perfectly voiceless,
Widen the crannies,
Shoulder through holes. We

Diet on water,
On crumbs of shadow,
Bland-mannered, asking
Little or nothing.
So many of us!
So many of us!

We are shelves, we are
Tables, we are meek,
We are edible,

Nudgers and shovers
In spite of ourselves.
Our kind multiplies:

We shall by morning
Inherit the earth.
Our foot's in the door.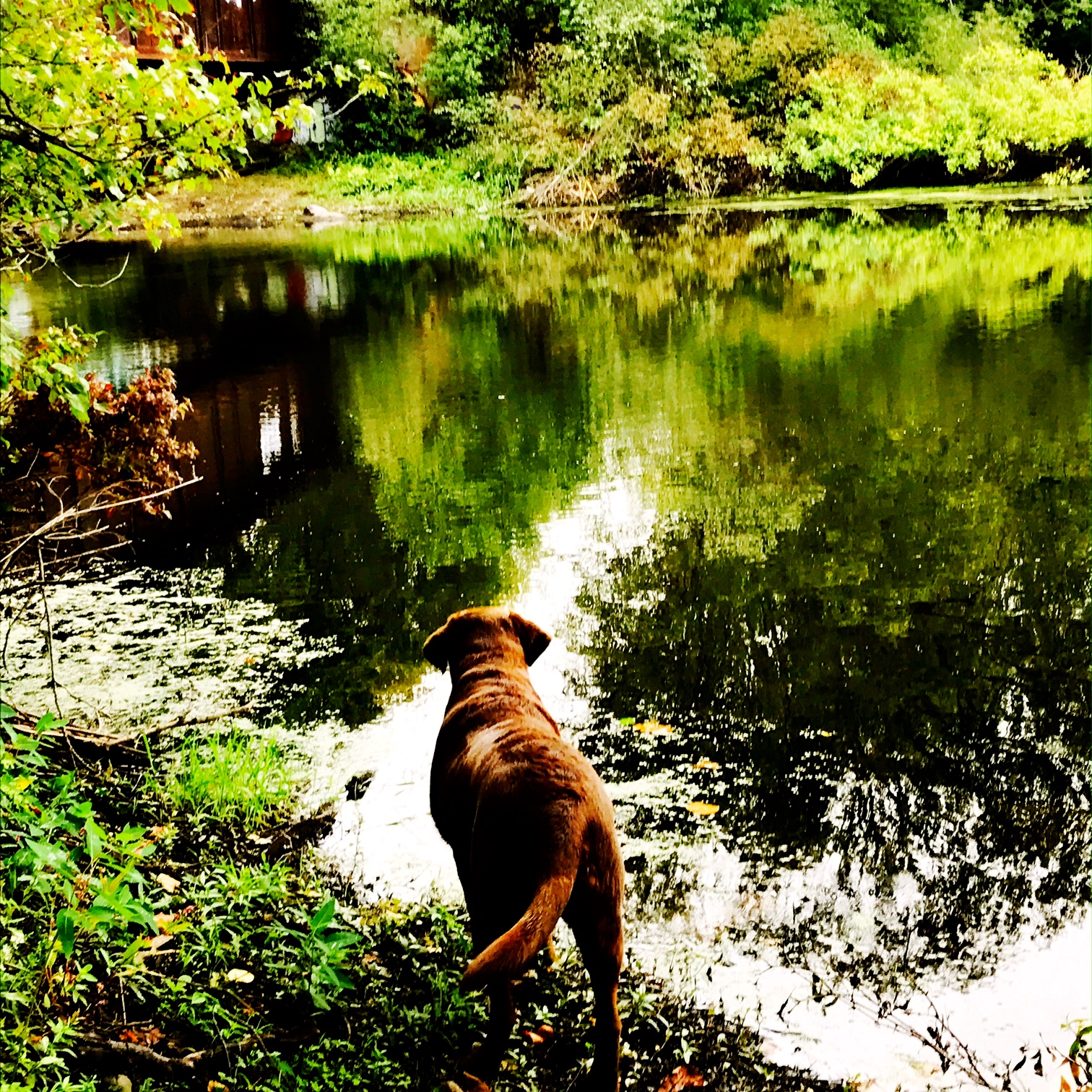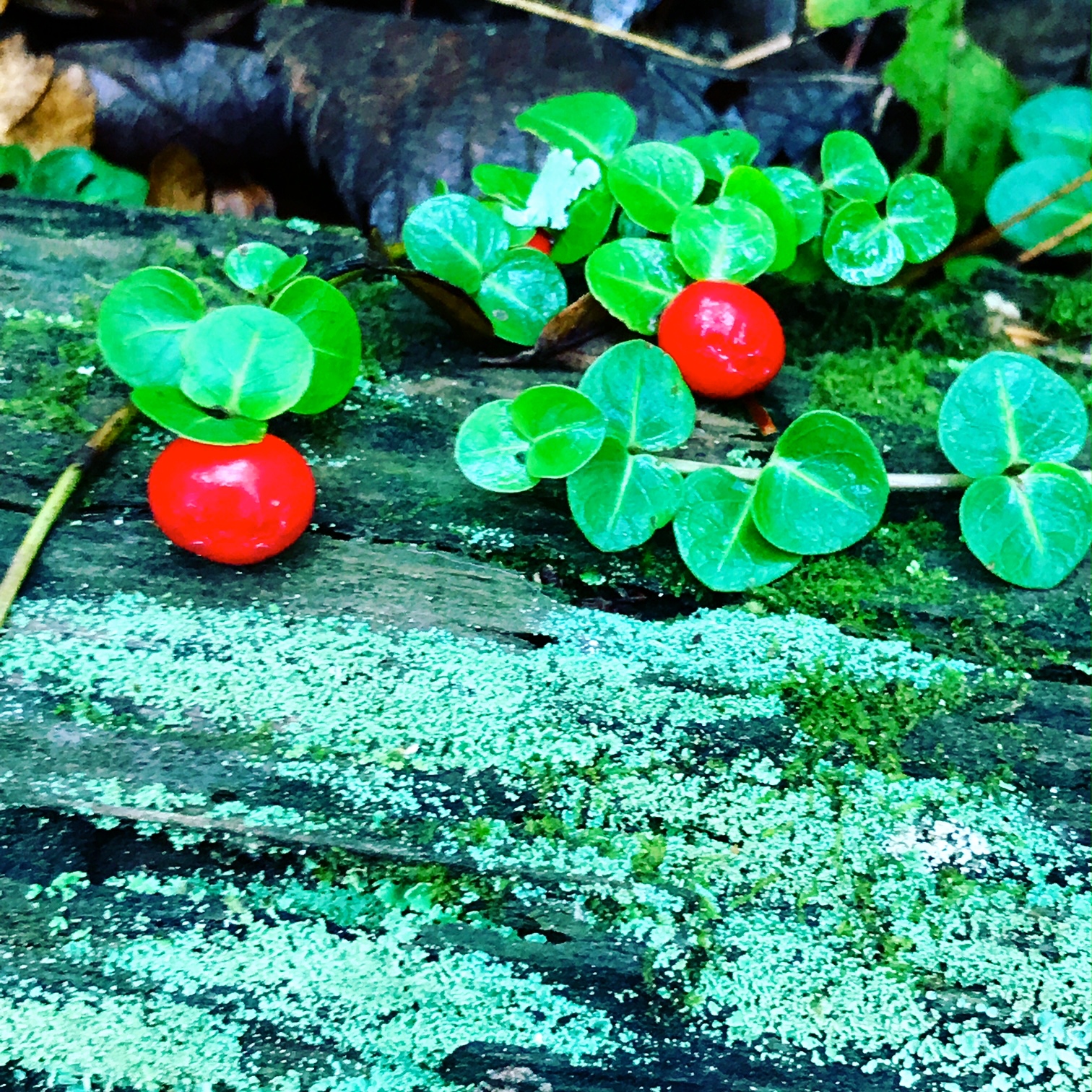 All photos and text copyright Kelly DuMar 2017, unless otherwise attributed