#NewThisDay Writing From My Photo Stream
Meadow Madness ~ My Slideshow of June Wildflowers while listening to Thoreau
Today, I was awake early and took a long hike in the meadow and woods along the Charles on the Charles Link Trails in Medfield looking for wildflowers in bloom on this last day of June.
Happily, scanning my stored podcasts, I discovered Christopher Lydon's newest recording, an Open Source podcast of the The Bicentennial of Henry David Thoreau, pt. 1. This was the ideal backdrop for my long, long ramble under the clouds, where I discovered the Queen Anne's Lace just coming into flower. Most exquisitely, the milkweed bloomed in a bunch of fresh daisies under a pale purple sky.
A delightful thought: Thoreau walked in woods and meadows to notice and name all these same flowers in bloom on a day in June just like this, only a few miles from here on Walden Pond.
Another delightful thought: This podcast on Thoreau is only part one of three!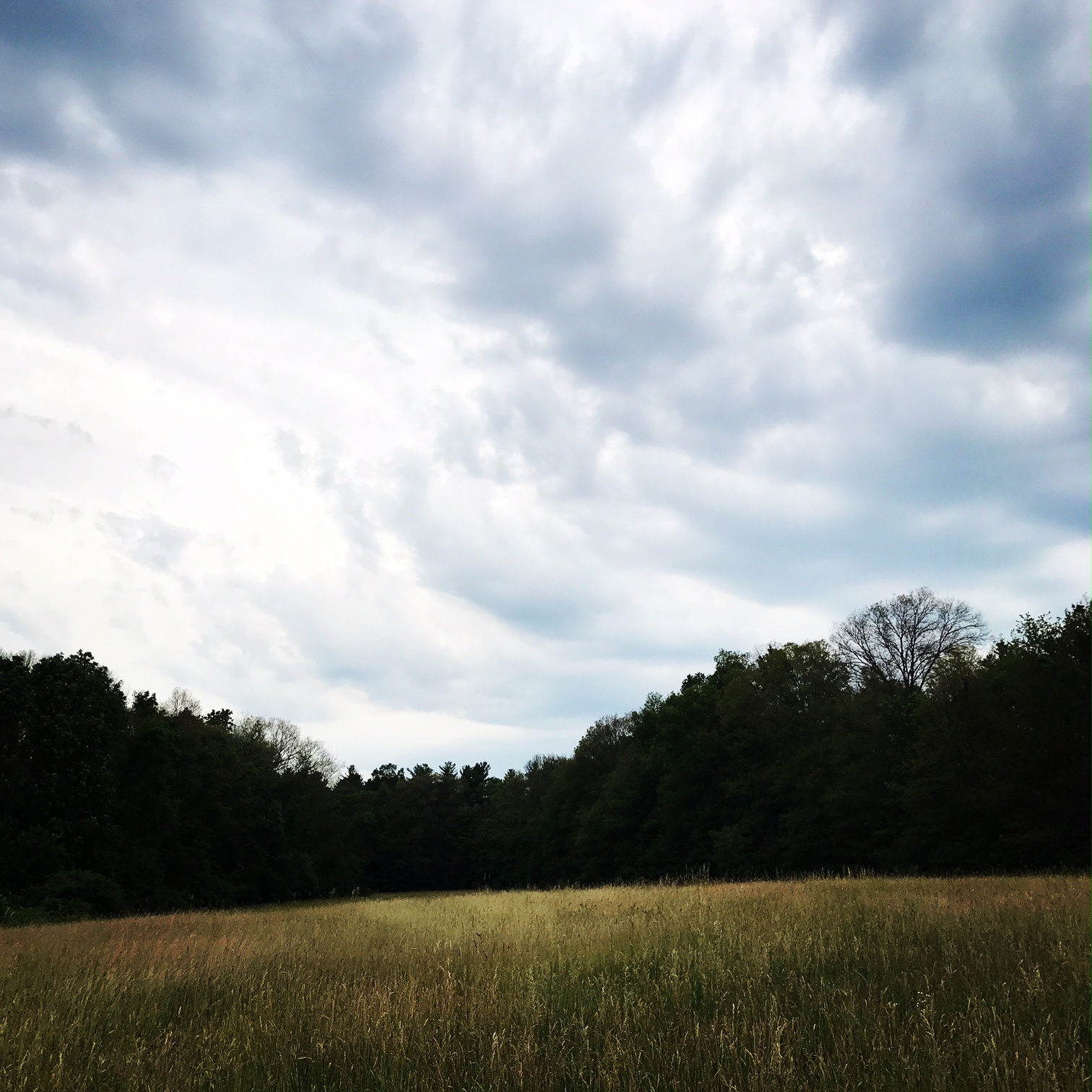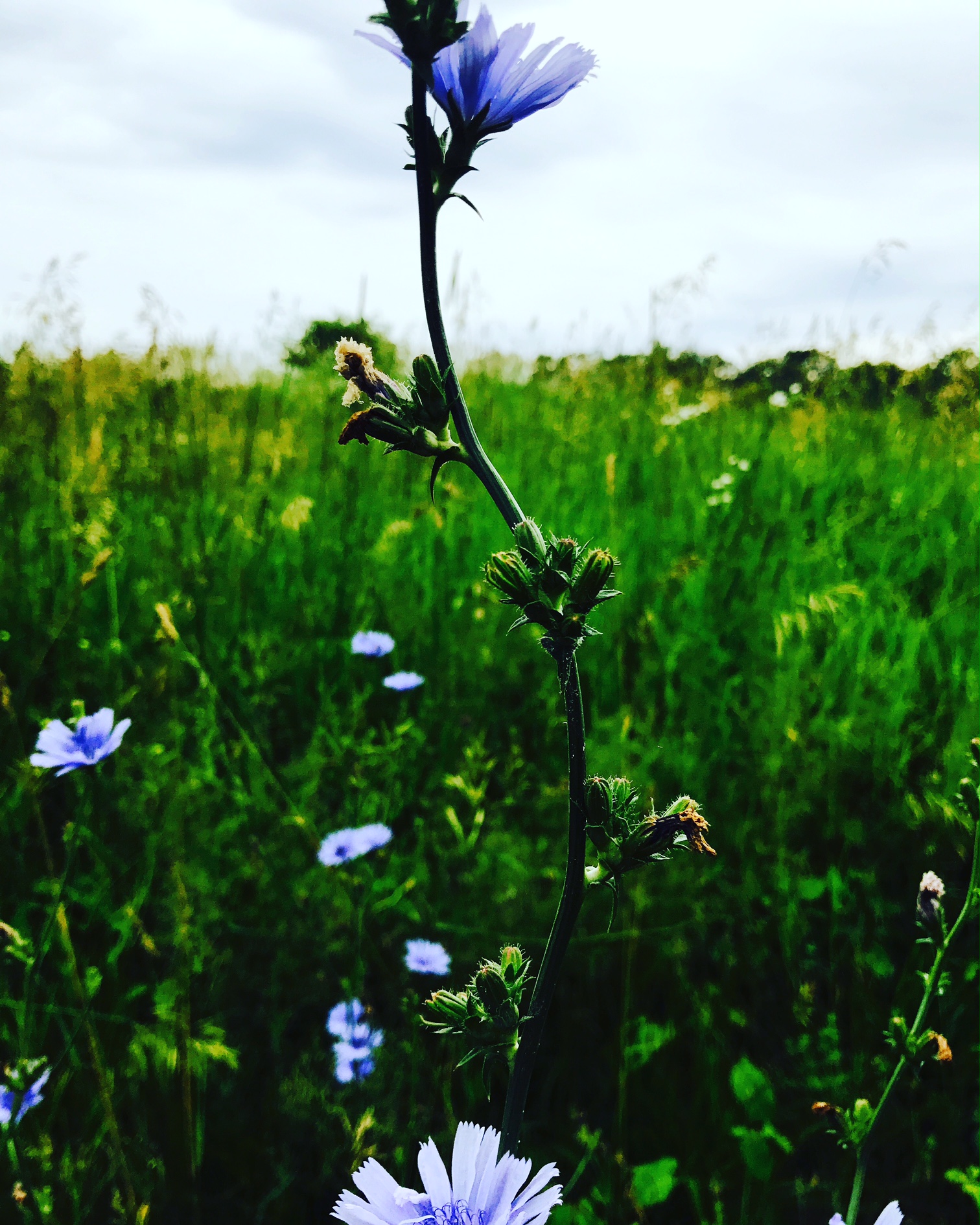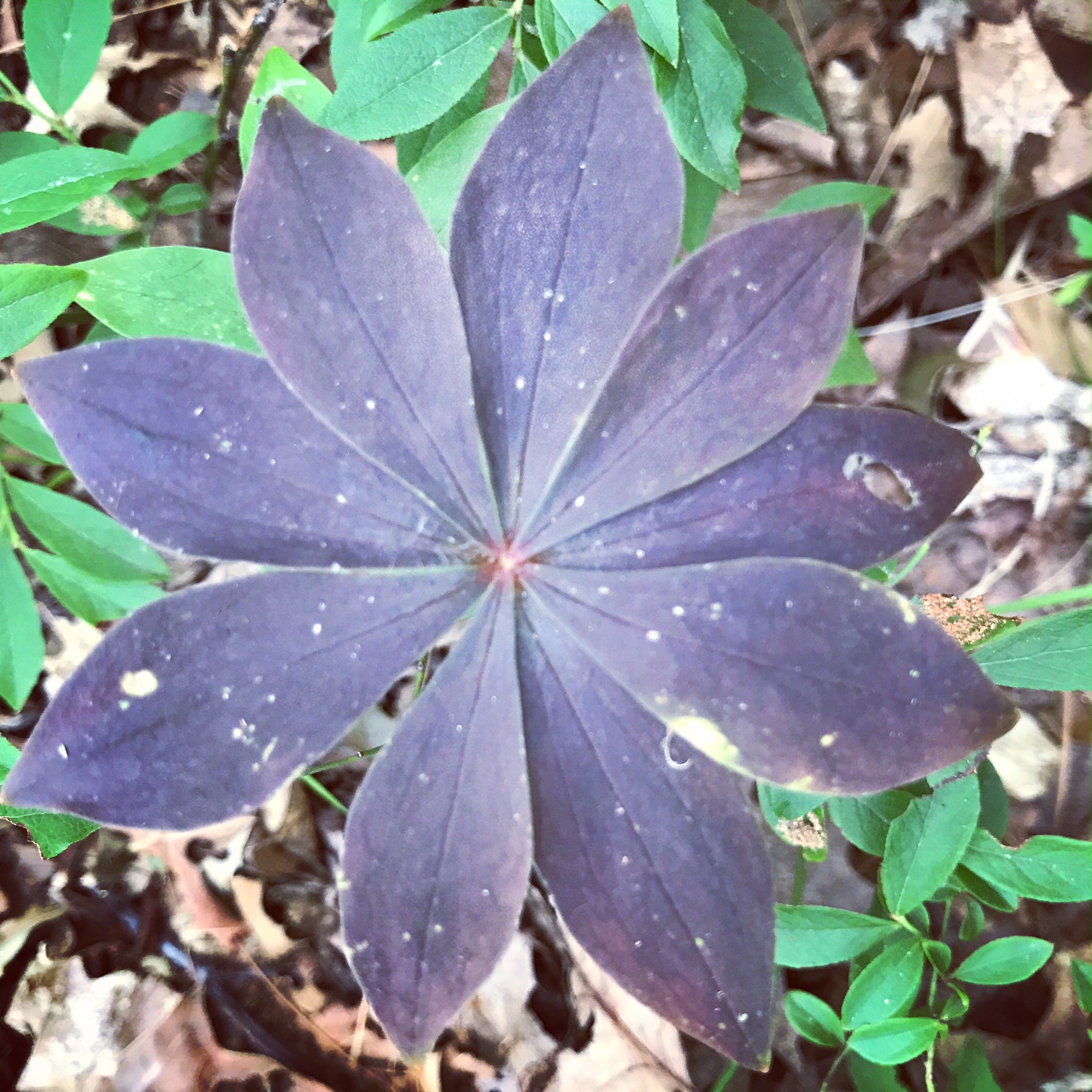 All photos and text copyright Kelly DuMar 2017 unless otherwise attributed