#NewThisDay Writing From My Photo Stream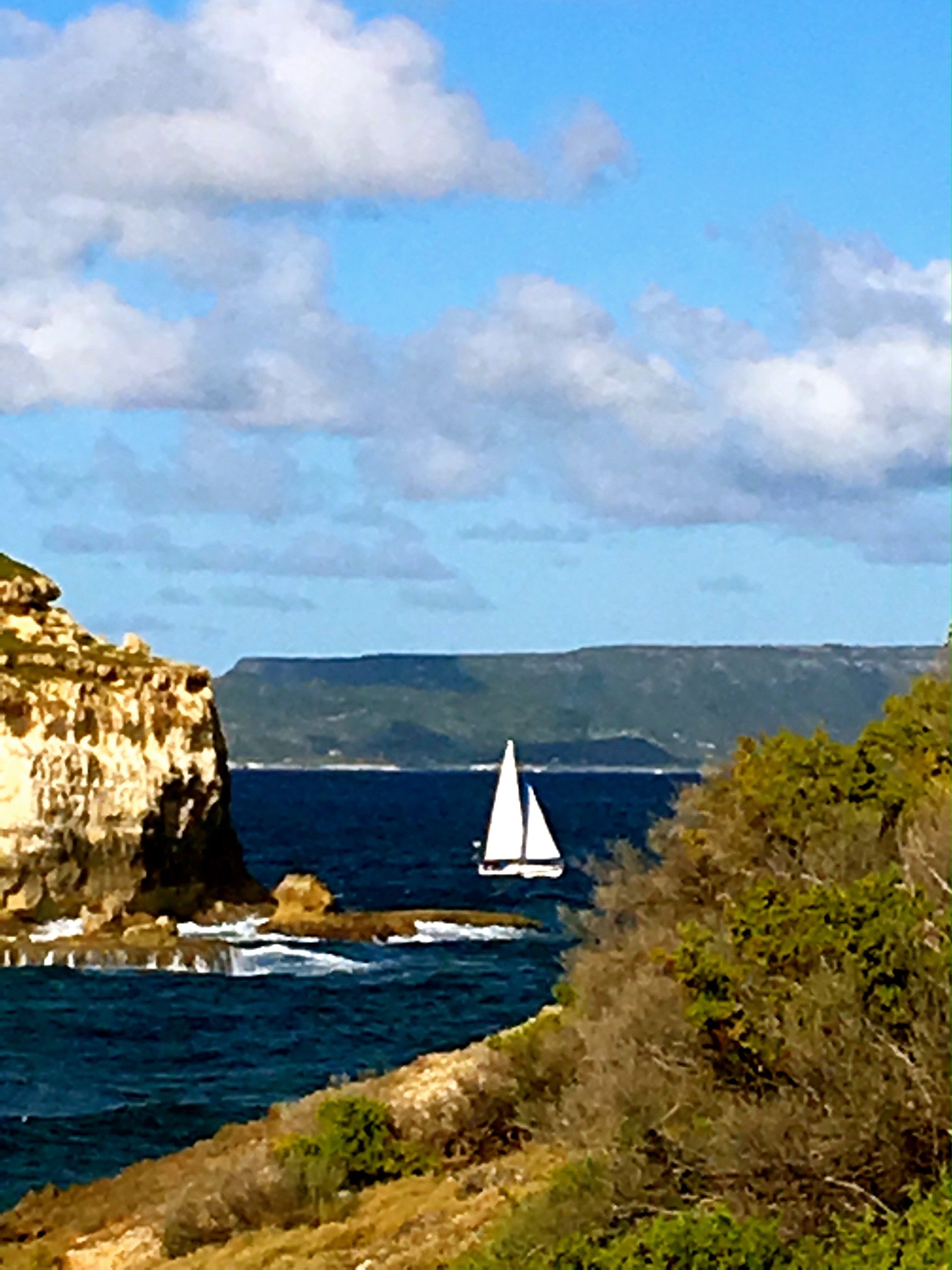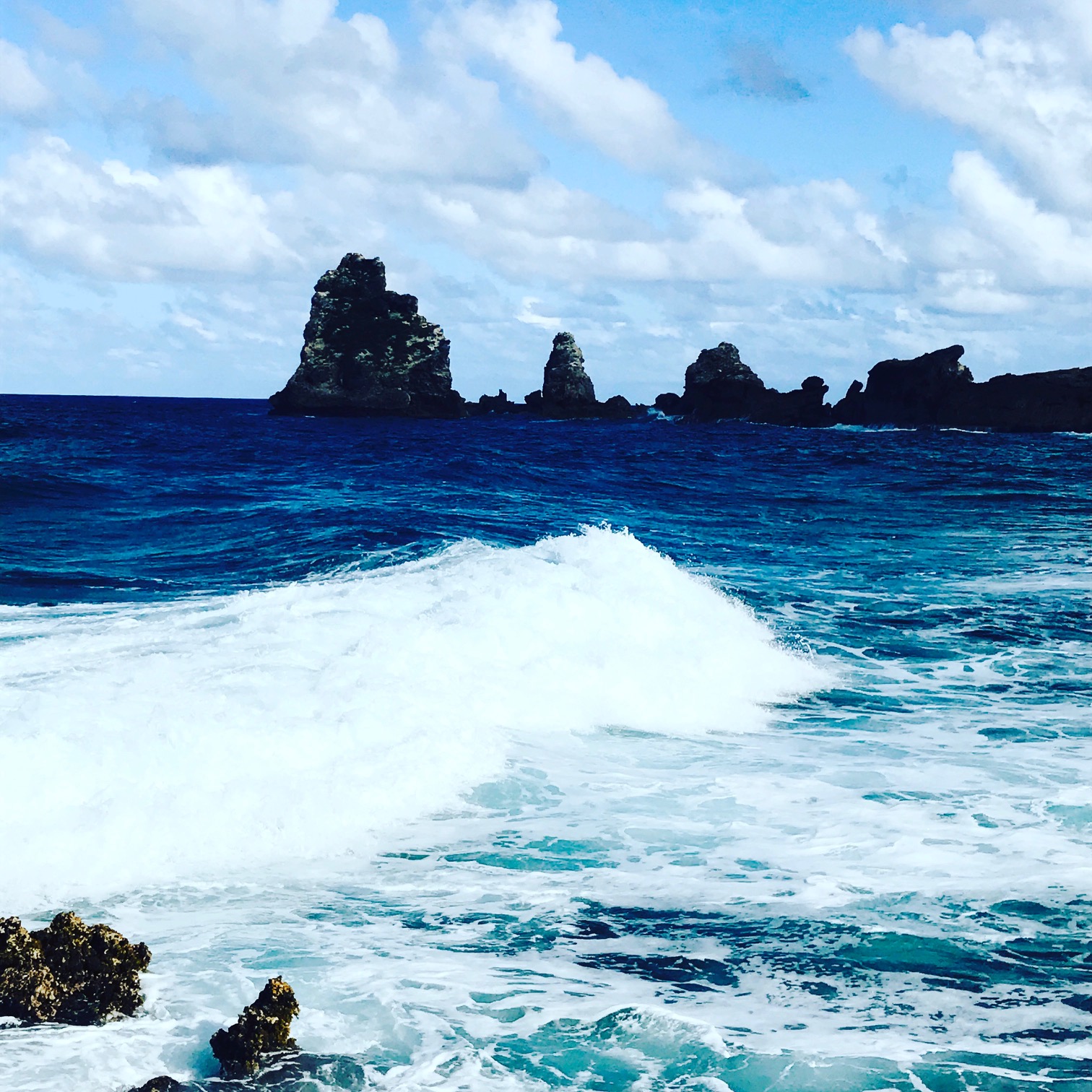 Early this morning, well rested, I stepped outside our villa and under the hot sun, hiked the path along the cliff to the lagoon where I filled my pockets with exquisite shells and brightly colored sponge.
Later, we drove to the Pointe des Chateaux and hiked and swam near the wild surf crashing into rocks.
Before that, on the beach I napped and read Colum McCann's latest novel, Thirteen Ways of Looking, which I bought in 2015 when it was just published. (It's been one of the many books I've kept on my bedside table for too long.) I'm enjoying it very much - must have needed this Caribbean setting for this novel based in New York City.
After months of writing drafts of at least a couple of poems per week, I have written no poetry here - yet. I am seeing new sights, spending hours visiting and having adventures with my husband and friends. I am out of my element and full of joy daily. I am skin softening and browning, the breezes are gentle, I am awake, aware, enlivened, and I am not homesick, not one bit. And, I'm determined to keep my blog daily - to write here, no matter what.
All photos and text copyright Kelly DuMar 2017