#NewThisDay Writing From My Photo Stream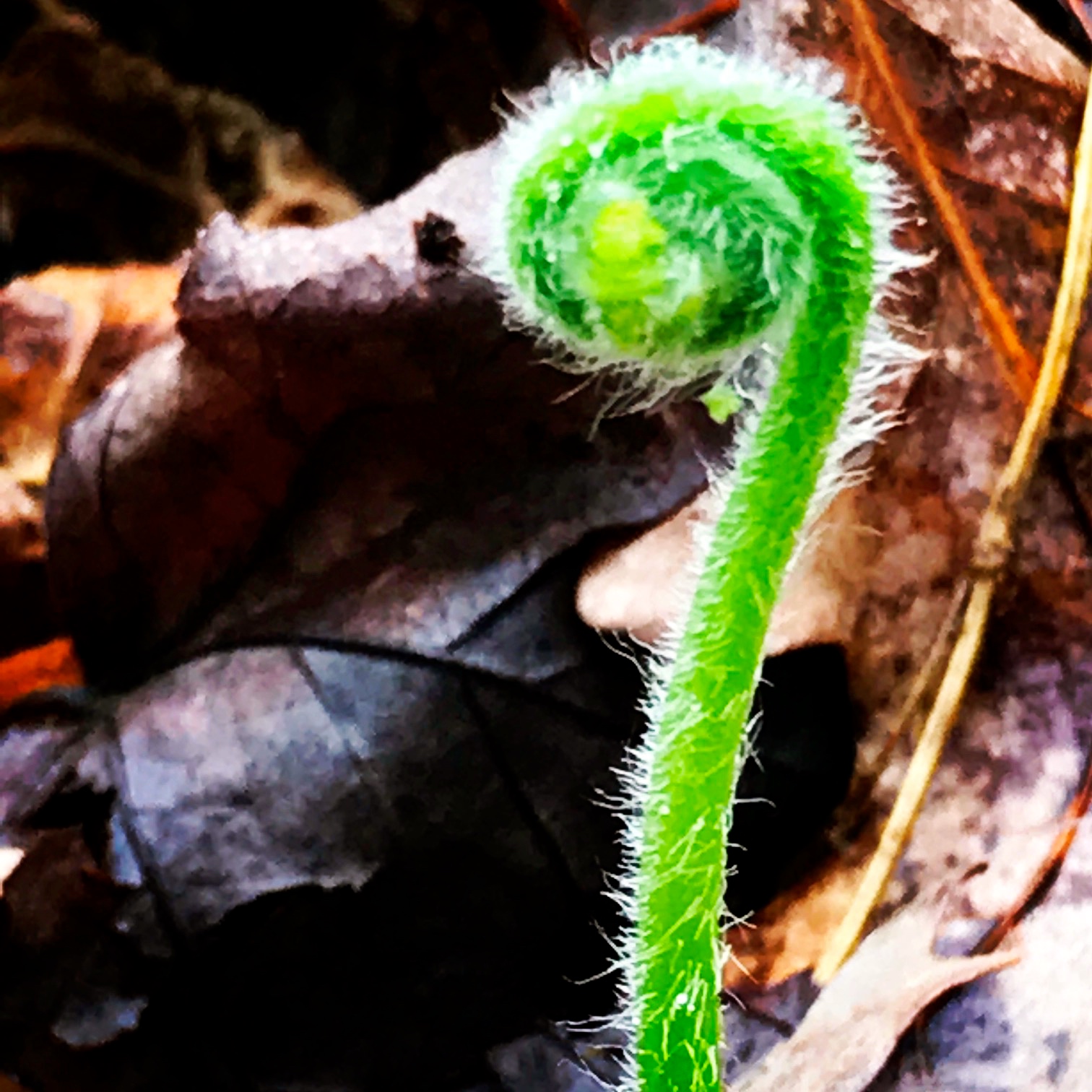 Especially on the busiest days
a walk in the woods is necessary.
For a project I'm working on, there is a deadline. This means I must sit, in concentration, in front of my computer. This means I must take my walk in the woods most of all. I must spend time in a place where there are no deadlines. What lives in the woods never finishes – what's the rush?
My thoughts and
my breath, every one
of of my senses
my whole being wanders
around in the woods.
All photos and text copyright Kelly DuMar 2017